PürDose is a full line of CBD products to help improve your health and wellness. Focused on hemp extract with no THC to relax without the high.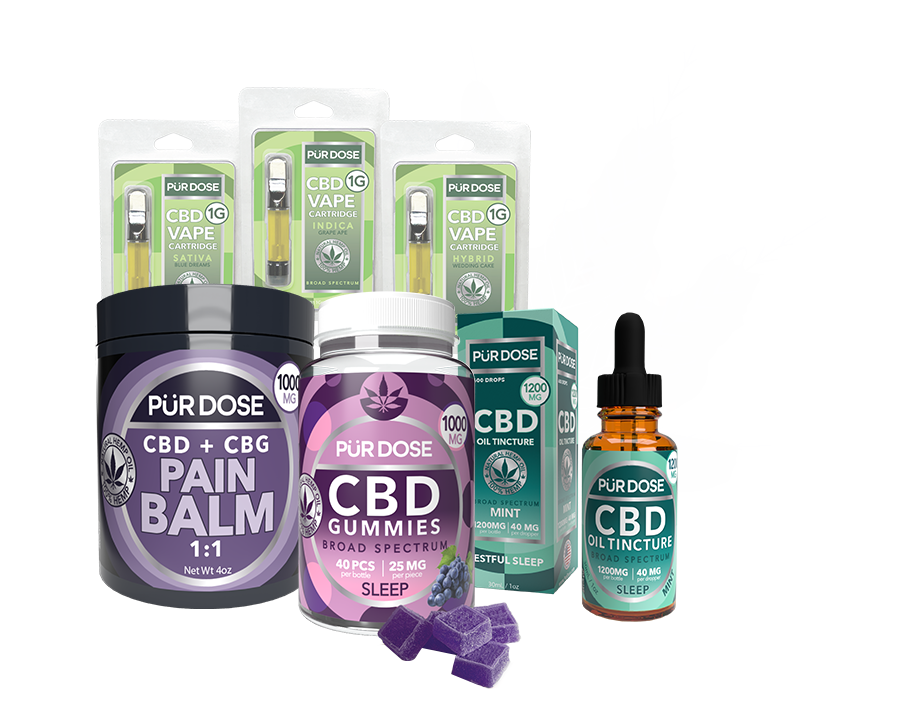 View our Delta 8 products including high potency PURSHOT drinks and Buffalo Roze products, made with the highest quality hemp-derived ingredients.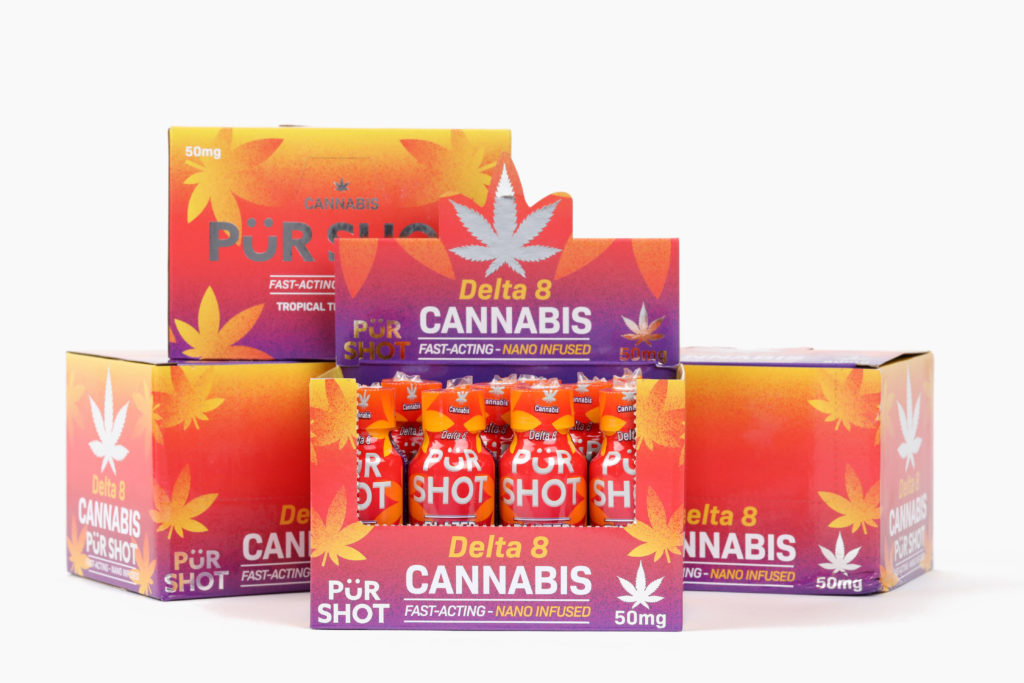 Need a stronger effect? Try Puraverde's HHC products with Nano-infused PürShot HHC drinks or Buffalo Roze HHC gummies.