Innovation. Technology. Growth.
Puraverde is Built for Long-term Success
From our technology, to our brands, to our private label program; learn why PuraVerde is one of most innovative companies in the cannabis industry.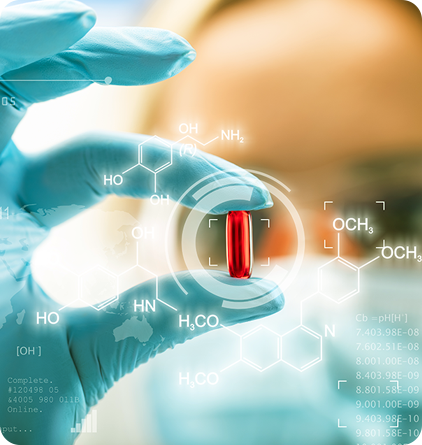 Driving Innovation Through Science and Technology
PuraVerde is taking cannabis to new highs through innovative technology.
Remove Overhead, Increase Margins, and Eliminate Sress.
PuraVerde Private Label Program.
Do you currently have excessive overhead, low margins, or just the general stress of owning and operating a cannabis business? 
PuraVerde has a solution for your problems. 
The PuraVerde Private Label Program will help you by removing your overhead by allowing you to shut down your operations and increase your margins.