Our approach, leadership, and vision.
PuraVerde is always looking for ways to innovate and grow in cannabis manufacturing and product development. 
Being one of Oklahoma's top private label OEM manufacturers we are poised to bring our A-game manufacturing and private label program to other states. 
The R&D lab has perfected new technologies like Nano Emulsion and Synthetic Cannabinoids that takes PuraVerde's pontential growth to a new level.
Innovation and technology is the foundation of who and what we bring to the growth of the cannabis industry.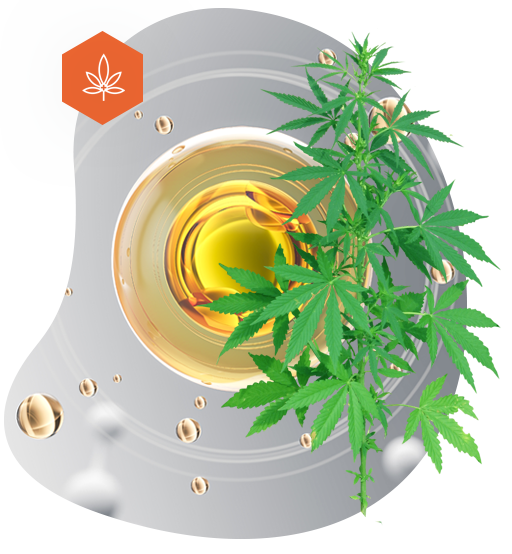 Our mission is to unlock the full potential of cannabis and provide cannabis brands the opportunity to work on their business, not in their business.
PuraVerde is leveraging cutting-edge technologies to provide premium, innovative products that provide a clear path for growth in both the Oklahoma and global cannabis markets. 
Establishing a strong leadership position with three distinct business foundations. Innovation, Technology, and Growth.